BEYOND what your product list shows…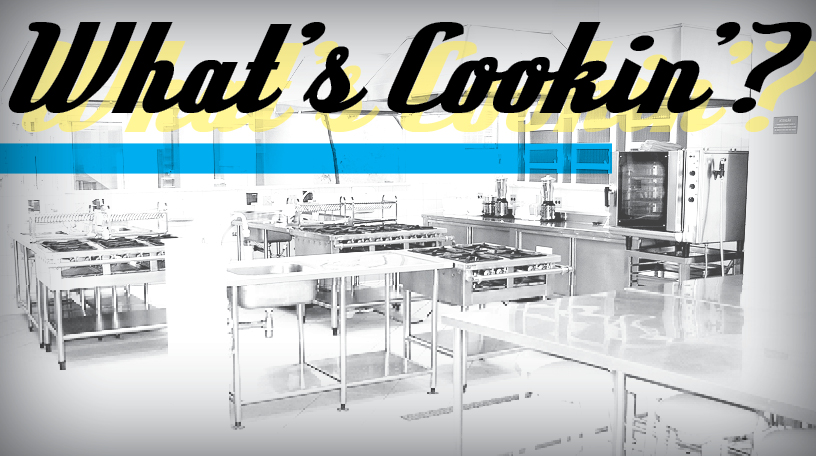 Rosemount is experienced in sourcing the right ingredient for you. Whatever your needs: volume, specialty items – we're committed to providing you with timely and efficient service as we bring you the quality you expect and require.
We have long-standing partnerships with HACCP and BRC Certified Suppliers who are invested in the quality of product that Canadians deserve. Take a look through our product galleries, then give us a call or email for more information!